Spring Break

Spring Break Powder Racers W20
Product description
CAMBER TYPE:
SURF ROCKER PROFILE
The SURF ROCKER features a continuous arching tip and tail inspired by the modern design of many of today's best surfboards—flat through the inserts with smooth arcing tip and tails. The gentle low angle allows for maximum float and control.

ADDITIVES:
NEW!

2 X 30 MM TECHNORA™ + FLAX BOOSTERS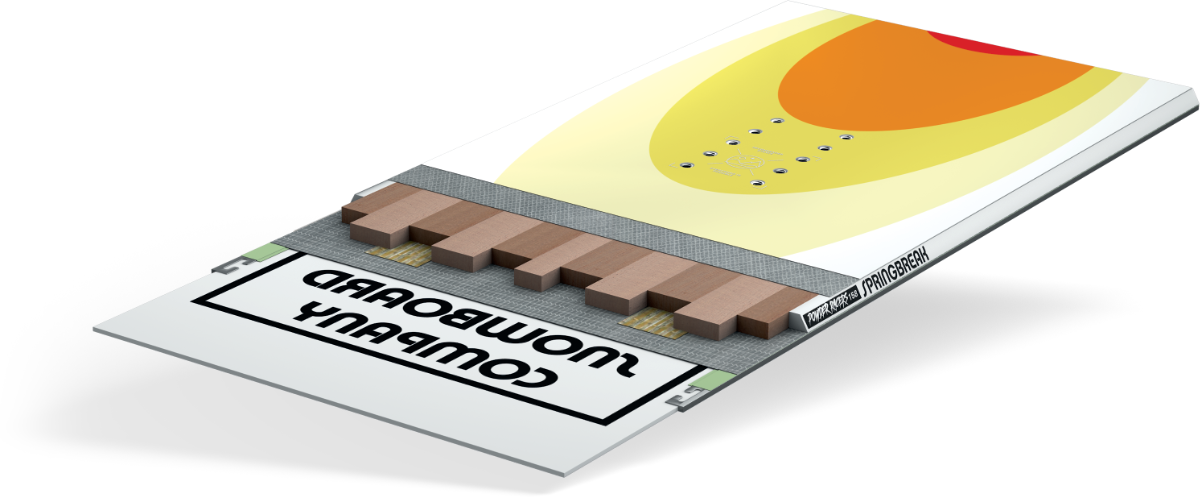 TECH: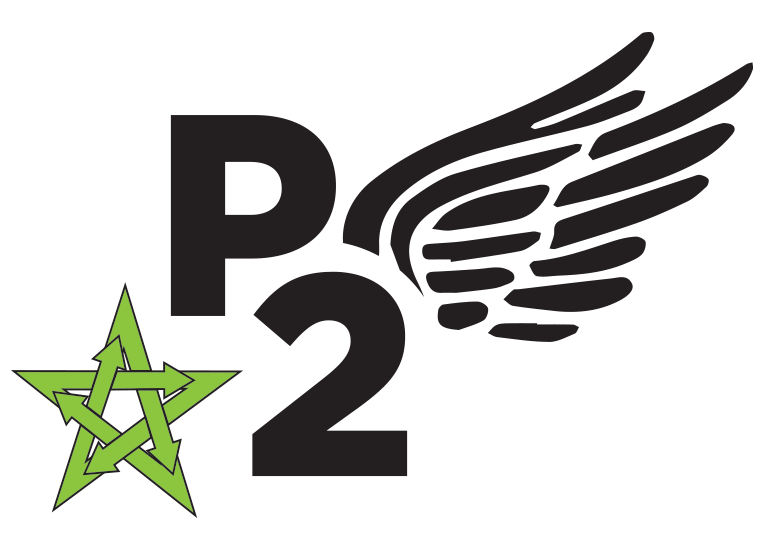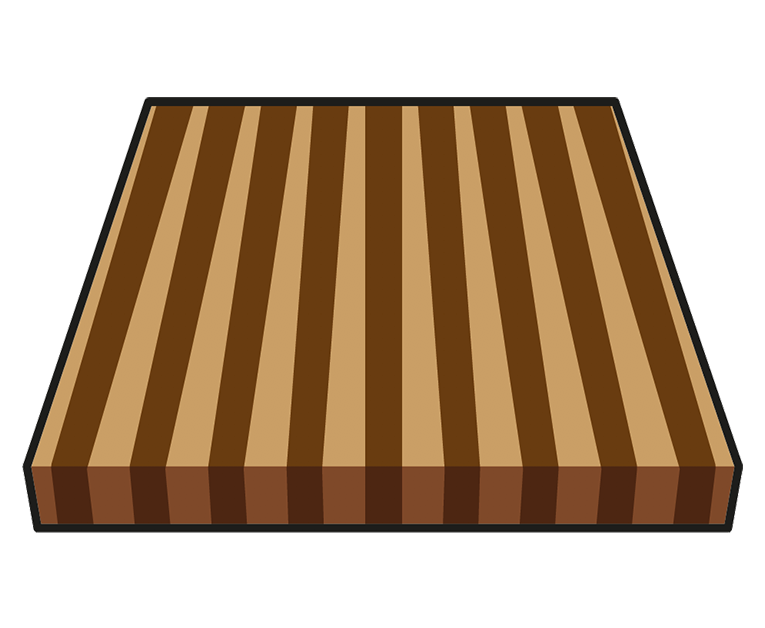 FSC® CERTIFIED
P2 SUPERLIGHT CORE™
Extremely lightweight and versatile core combined with high impact resistance and maximum pop.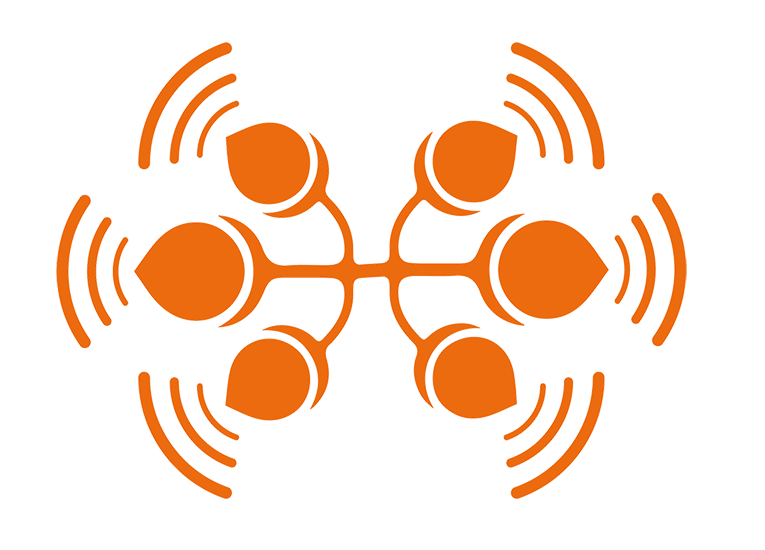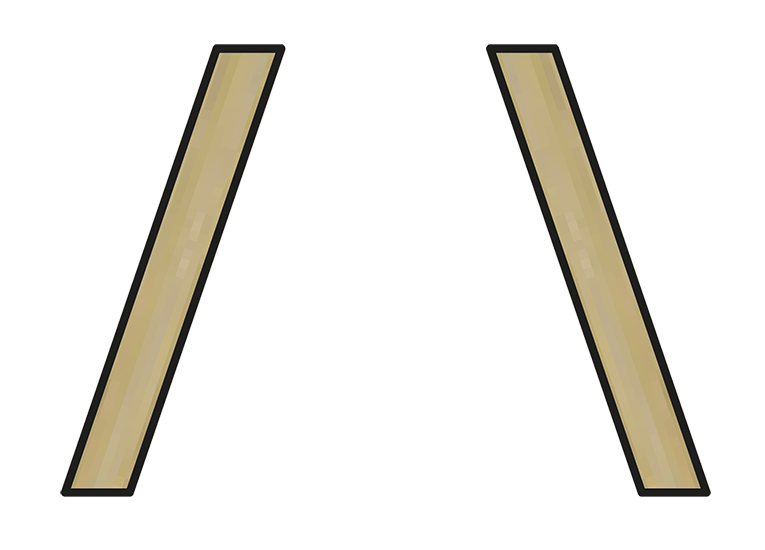 NEW!

TECHNORA™ + FLAX BOOSTERS

Interwoven Aramid and sustainable Flax fibers that absorb shock and increase power and response.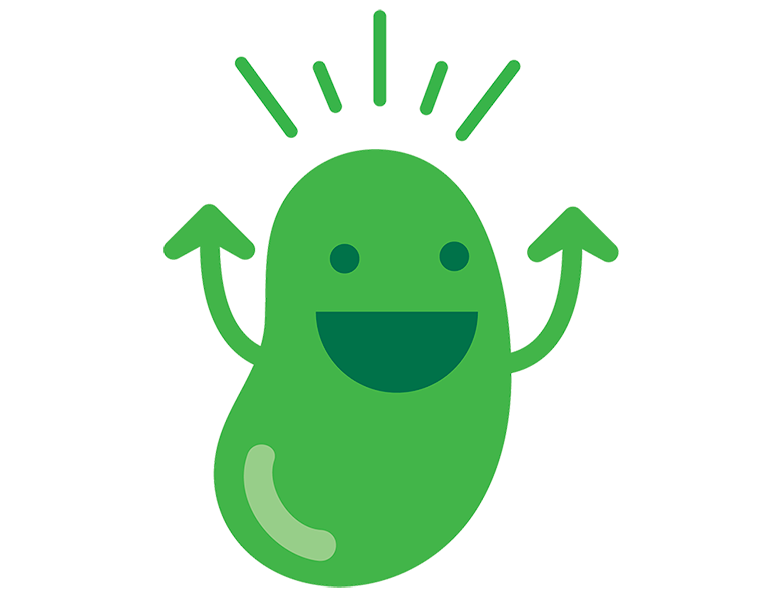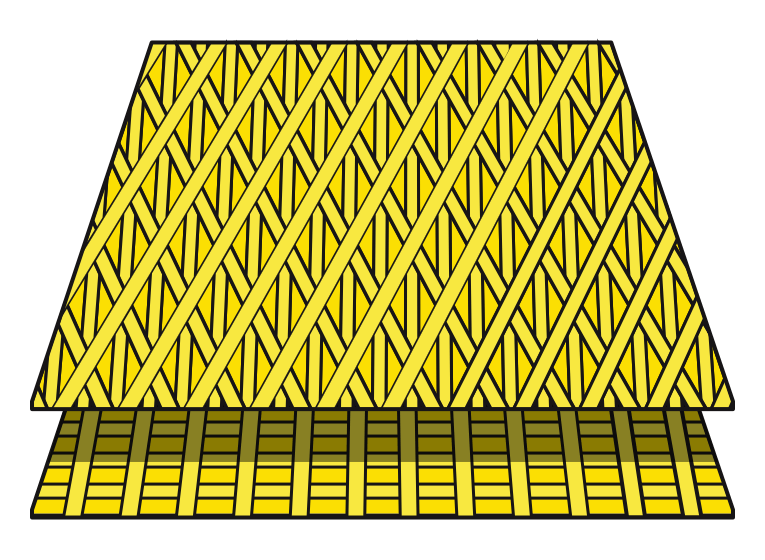 HOLYSHEET™ FIBERGLASS
MAGIC BEAN™ RESIN/H6>
Triax/Biax HOLYSHEET™ has higher glass to weight ratio than normal fiberglass, for a more powerful and dynamic ride, when impregnated with high performance plant-based MAGIC BEAN™ RESIN.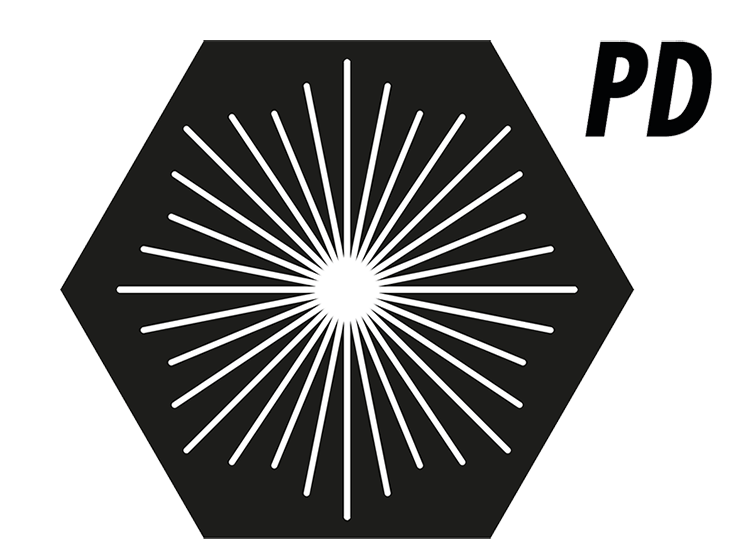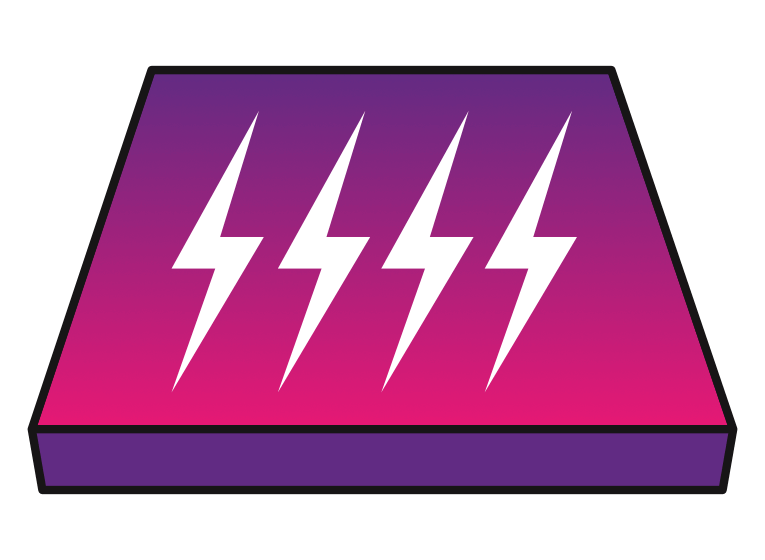 NEW!

POWDER DRIVE™ BASE

Dynamic and durable, easy to maintain and reliable, this base material is electric through the trees and fast over the flats. Exclusively formulated for the wide chassis of the Spring Break powder division these bases were made with the powder lifestyle in mind.
Level 3 DeepSpace™ Silkscreen
+ PAM16000™ Topsheet
Die-cut Base
PLT Topsheet Technology™
360 Degree HRC48 Steel Edges
Full ABS1000 Sidewalls
Stainless Steel 4 x 2 Inserts
LENGTH
EFFECTIVE
EDGE
WAIST
NOSE/TAIL
TAPER
SIDECUT
MAX STANCE
(CM/INCHES)
SUGGESTED WEIGHT
(LBS/KG)

NEW!

151
105.2
26.7
32.0 / 28.8
3.20
6.60
60.6 / 23.8
120-170 / 54-77

NEW!

154
107.3
27.2
32.6 / 29.4
3.20
6.80
62.6 / 24.6
120-170 / 54-77

NEW!

157
109.4
27.8
33.3 / 30.0
3.20
6.90
64.6 / 25.4
140-200+ / 63-90
#thinkattridge

Attridge Ski & Board