Attridge is the premier ski and board shop in the Okanagan. With some of the best brands in the industry and the most knowledgeable staff around, you're sure to get the best service possible. At Attridge, we aim to give our customers complete satisfaction and confidence in their purchases, then back it all up with our Performance Guarantee. We invite you to come in and experience the Attridge difference.
a dedicated multi-sport retailer from the beginning...
Jim Attridge was the original mastermind behind the incomparable reputation of Attridge. The business started in the mid '80s, and has been able to promote certain action sports and lifestyles since their inception. This has given Attridge the unique ability to say that we aren't just a ski shop that sells snowboards or visa-versa, but instead are a dedicated multi-sport retailer who's been involved in these industries since the beginning. Attridge promotes these sports by supporting them at the grassroots level and sponsoring athletes who are equally as enthusiastic about them as our staff.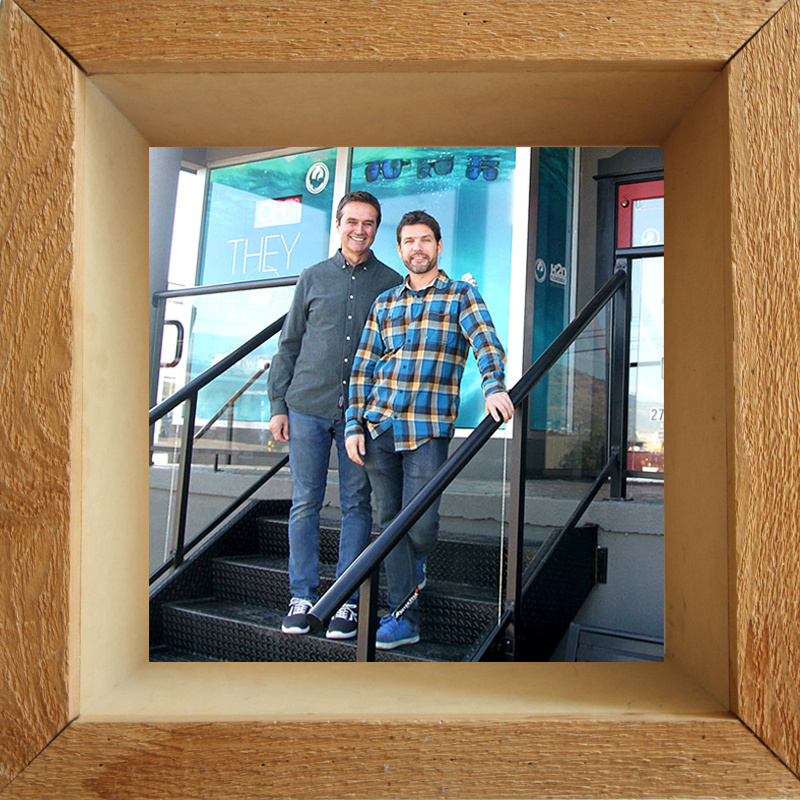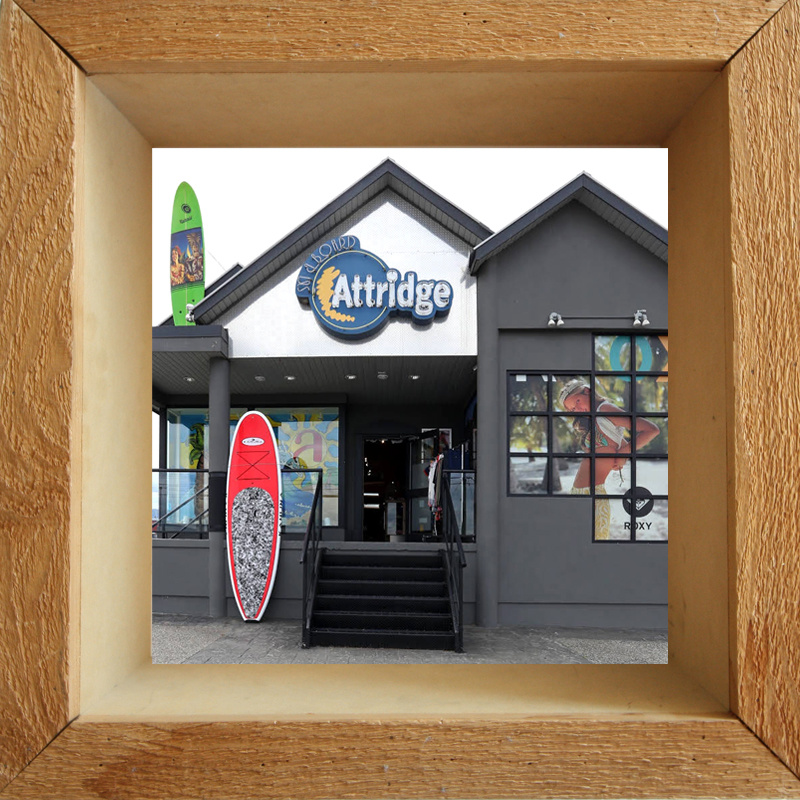 Balancing snowboarding, skiing, water sports, and lifestyle is no easy task; and to do it all with as much passion as Attridge does is rare!